Who We Are
Welcome to Traffic Law
We denounce with righteous indignation and dislike men who are so beguiled and demoralized by the charms of pleasure of the moment, so blinded by desire, that they cannot foresee the pain and trouble that are bound to ensue; and equal blame belongs to those who fail in their duty through weakness of will, which is the same as saying through shrinking from toil and pain.
For Any Enquiry And Question Please Call us 24/7.
Who We Are
Our Practice Areas
Our Success
Our Cases Result
Our Attorney
Meet Our Attorney

"Foi quando conheci o Dr. Edilson Machado, decidimos pela realização de uma cirurgia para correção da hérnia. Hoje agradeço, dor nunca mais"
"Gostaria de atestar e elogiar os resultados do tratamento para coluna, sob supervisão do Dr Edilson Machado. Por quase 20 anos sofri com dores nas costas, e hoje estou plenamente...

"Hoje estou sem dor na coluna e sem dor nas pernas e agradeço ao Dr. Edilson sua atenção e carinho"
Schedule For
Free Consultation
Blog Post
Latest Blog Post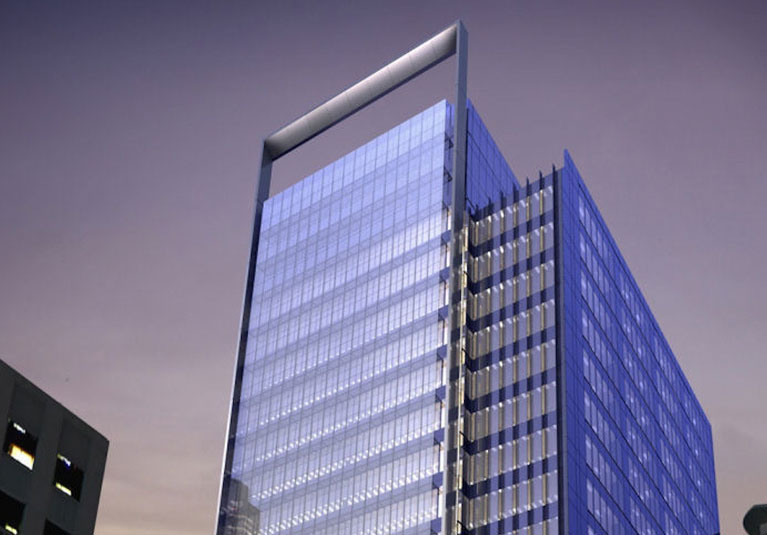 Office Phone
(+088)589-8745
Address
Advokat Inc., 103, Mallin Street New Youk, NY 100 254